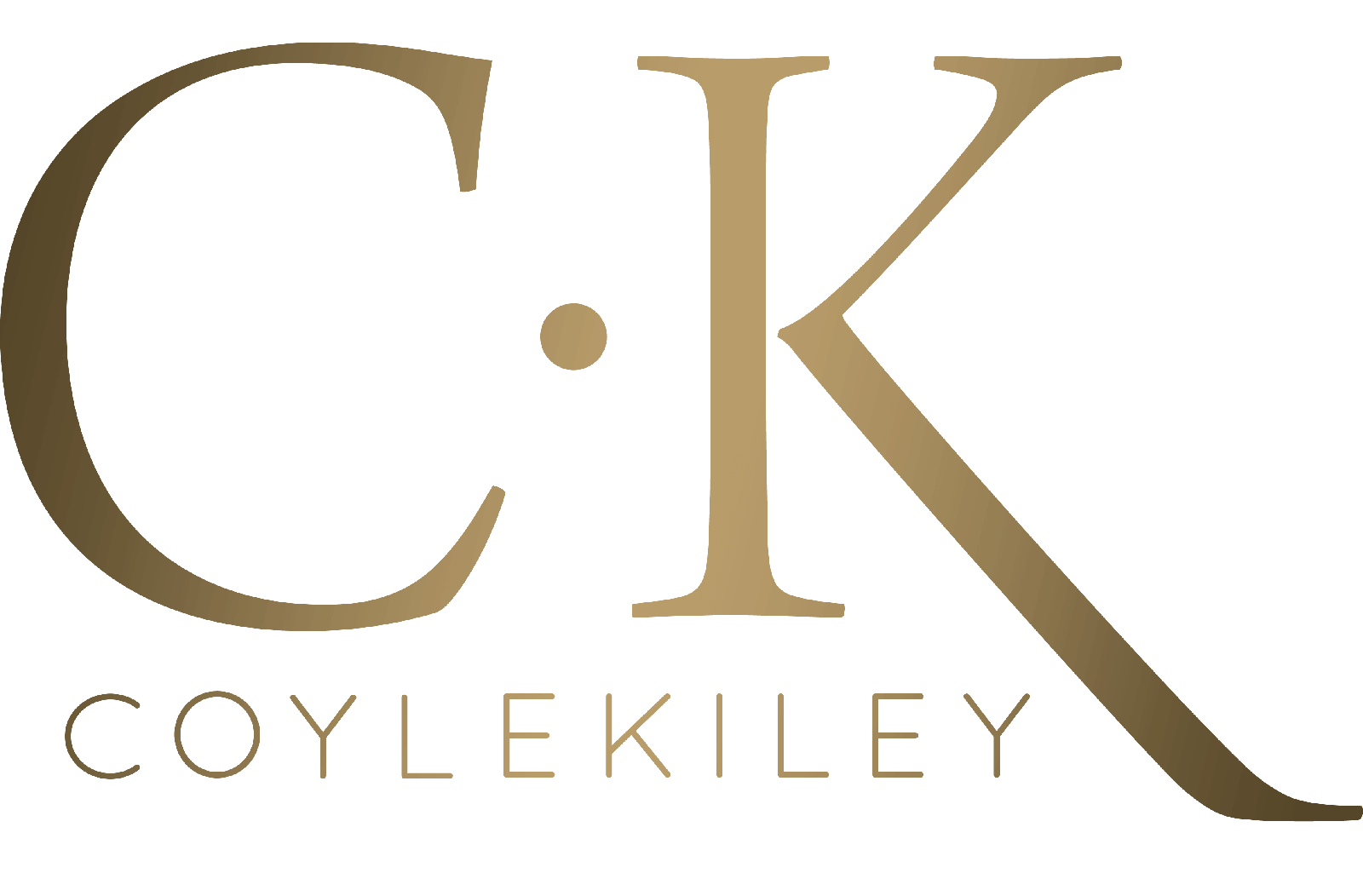 ABOUT US
COMMUNITY INVOLVEMENT
CAREER OPPORTUNITIES
ABOUT US
Locally-Owned. Team-Oriented. Community Focused.
Our roots go back to 1955, when Wayne Varland founded the Varland Agency. Years later, in 1974, Mike Coyle started the R.M Coyle Company. These two entities partnered in 1992 to form Coyle-Varland. In May 2015, the agency was purchased by the current leadership team: Dana Kiley, John Rose, and Jeffrey Beto.
CoyleKiley is an all-encompassing independent agency recognized as an industry leader and trusted partner in creating customized solutions to meet your long-term insurance and financial needs. Rooted in the community for nearly 60 years, CoyleKiley excels by building lasting relationships and engaging in the community that we call home.
COMMUNITY INVOLVEMENT
CAREER OPPORTUNITIES
ALLOW US TO
PROVE WHY OUR CLIENT RETENTION RATE IS 94%