Locally-Owned. Team-Oriented. Community Focused.
Our roots go back to 1955, when Wayne Varland founded the Varland Agency. Years later, in 1974, Mike Coyle started the R.M Coyle Company. These two entities partnered in 1992 to form Coyle-Varland. In May 2015, the agency was purchased by the current leadership team: Dana Kiley, Mark Sudderberg, John Rose and Jeffrey Beto.
CoyleKiley is an all-encompassing independent agency recognized as an industry leader and trusted partner in creating customized solutions to meet your long-term insurance and financial needs. Rooted in the community for nearly 60 years, CoyleKiley excels by building lasting relationships and engaging in the community that we call home.
Giving back is at the heart of what we do.
Involvement in the Greater Rockford community is important to every team member at CoyleKiley.
We are affiliated with numerous organizations, sit on a number of boards and philanthropically support organizations and causes across a wide spectrum. We believe in doing our part.
Looking for something new? Seeking career advancement?
CoyleKiley is always looking for talented, motivated and qualified new team members. If you have insurance and financial industry experience and are looking for a unique, fast-paced and team-oriented work environment, we would love to hear from you.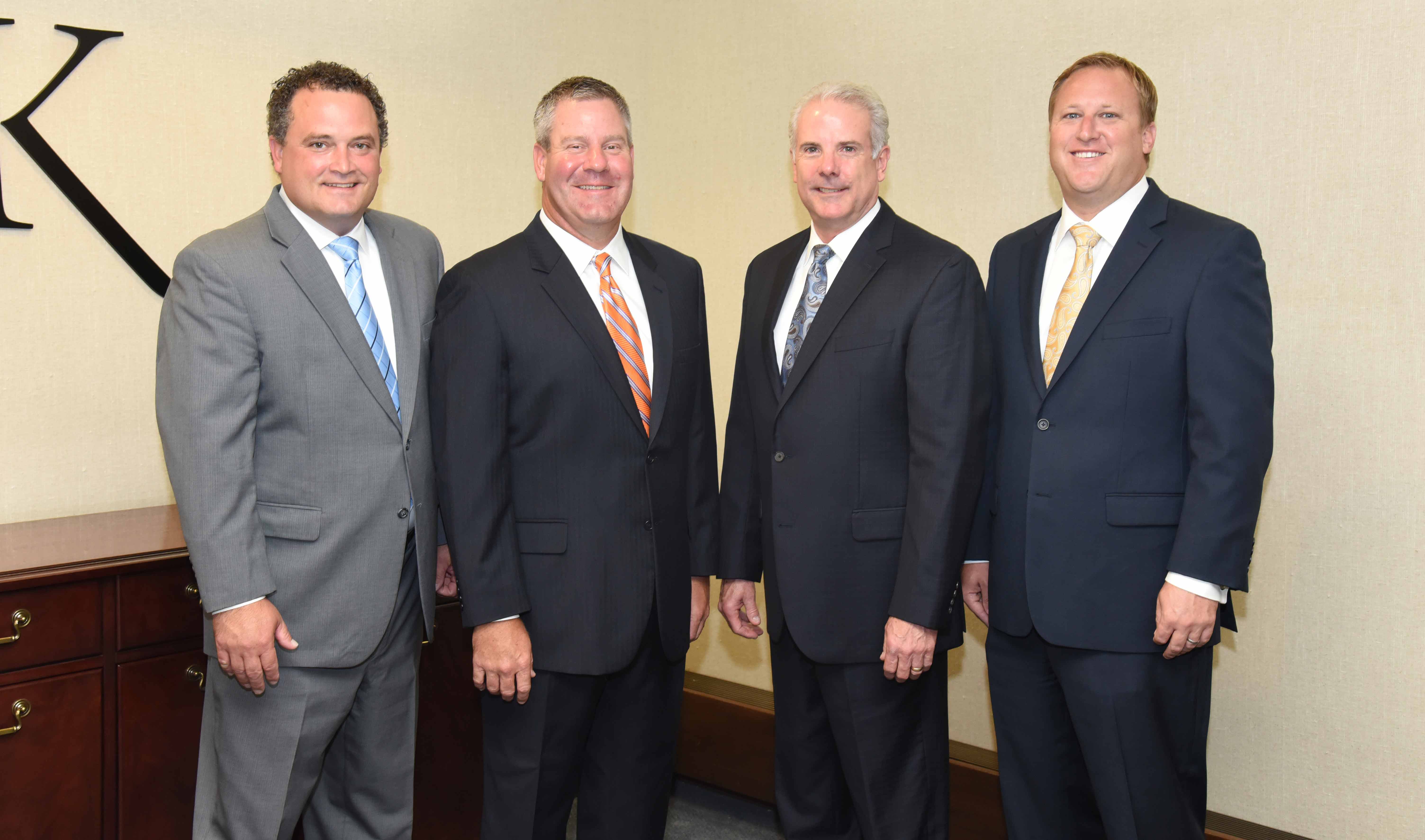 This site has been published in the United States for residents of the United States. The entire site has been prepared solely for informational purposes, and it is not an offer to buy or sell or a solicitation of an offer to buy or sell any security or instrument or to participate in any particular trading strategy. CoyleKiley Insurance Agency, Inc. and any of its employees or representatives acting as an agent, may transact business in a particular state only if first registered, excluded or exempted from registration requirements either individually or as a firm. Mark Sudderberg as well as several associated persons are Registered Representatives of First Heartland Capital, Inc., a registered broker/dealer based in Lake Saint Louis, Missouri. CoyleKiley Insurance Agency, Inc. is not affiliated in any way with First Heartland Capital, Inc.
Securities offered through First Heartland Capital, Inc.
Advisory Services offered through First Heartland Consultants, Inc.
Member FINRA & SIPC
CoyleKiley Insurance Agency, Inc. is not affiliated with First Heartland Capital, Inc.