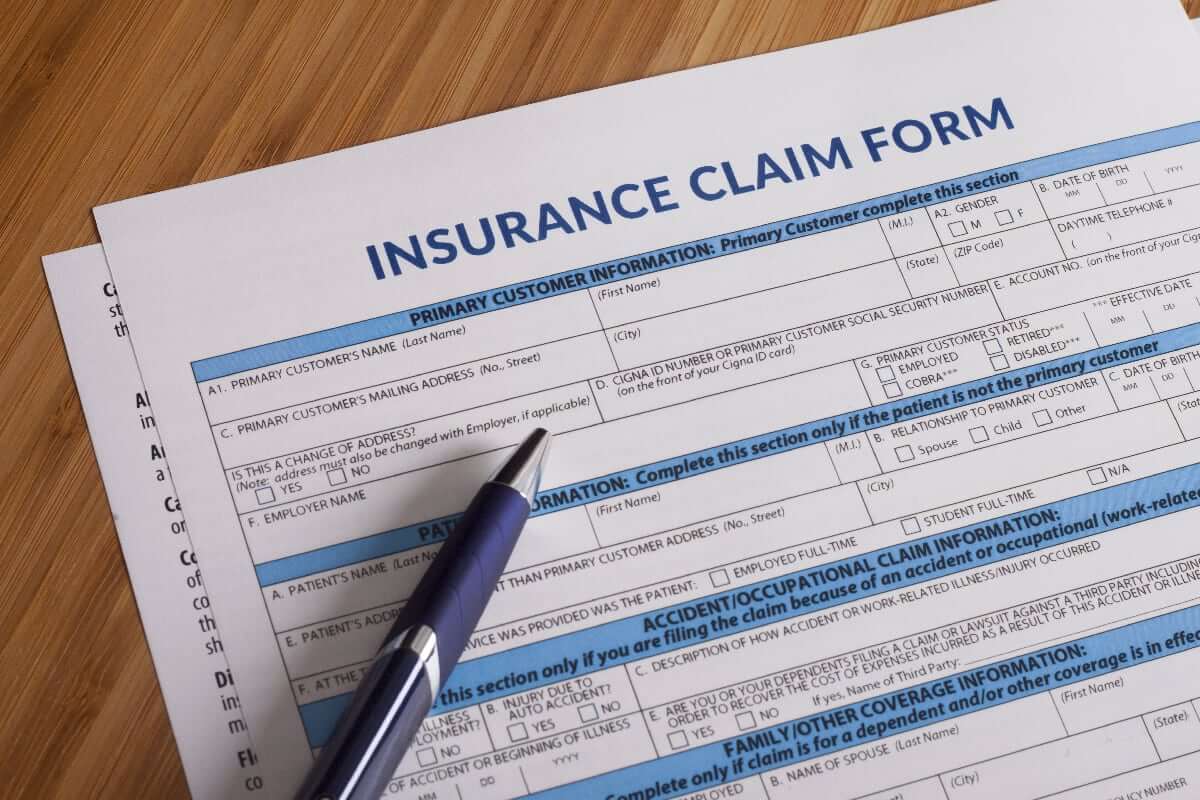 WE ARE YOUR ADVOCATE IN YOUR TIME OF NEED.
No 800 numbers here—just real people and one local phone number. 
We offer 24/7 claims reporting for all of our clients. Call our office at 815-987-2170 and our claims representative will assist you. We are here to answer your questions, arrange for services and explain the claims process. Our goal is to eliminate any frustration and complication from a process that can be stressful to policyholders.
We know that certificates are a vital piece to your overall insurance program, and that timeliness can be of utmost importance. Please call or email us with your certificate requests and they will be processed within 24 hours or less. We pride ourselves on exceeding your expectations and assisting your business succeed.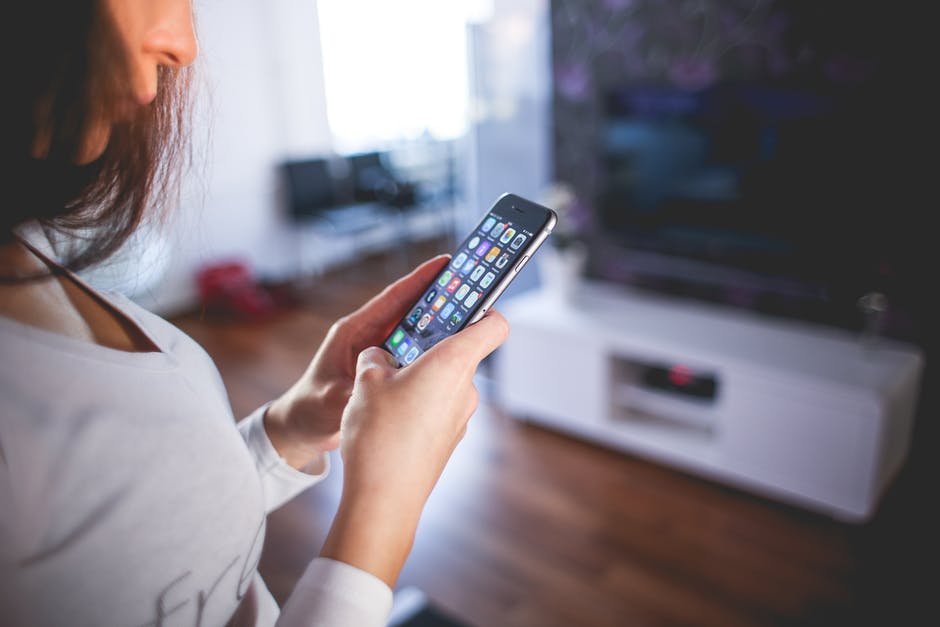 Even though technology advances daily, personal relationships are still king. Please call or email us with policy change requests for maximum efficiency. We are deeply invested in serving you, and your Account Management team stands ready to help at every turn.
Please note that coverage is not considered bound until you have received written or verbal confirmation from a team member.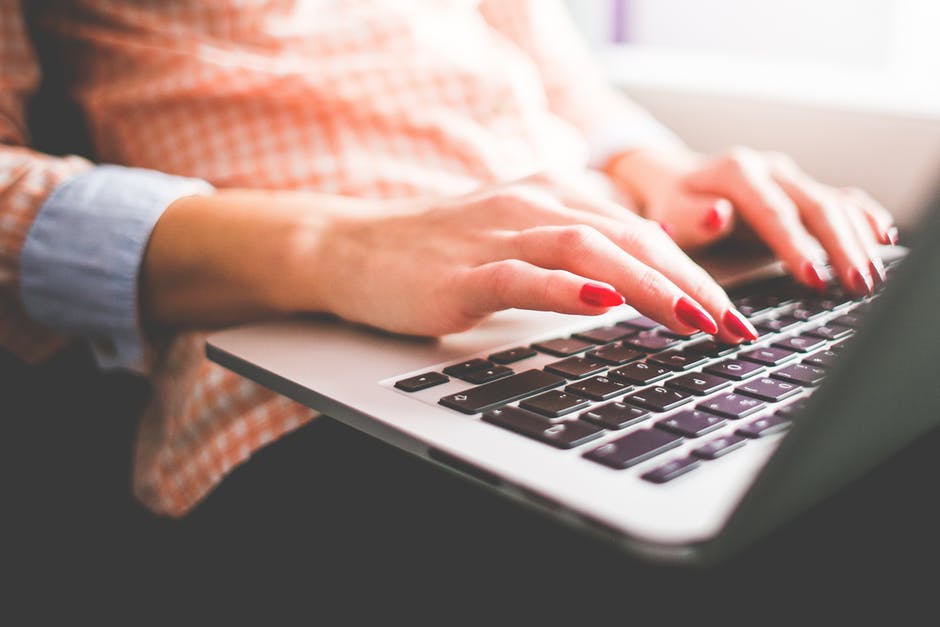 If you receive your billing directly from the insurance company, you may connect with their billing department for assistance with billing questions, payments, and on-line access. You may locate your company's phone number on your invoice, but, for your convenience, we have also listed the customer payments phone number for some of our carriers below:
Auto-Owners
800-288-8740
Cincinnati
800-364-3400
Foremost
800-532-4221
Hagerty Classic Car
877-922-9701 
MetLife
800-422-4272
Nationwide
800-282-1446
Progressive
800-876-5581
Travelers
800-842-5075