We'd Love to Hear from You.
Contact Us Here:
COYLEKILEY IS WITH YOU EVERY STEP OF THE WAY.
YOUR TRUSTED ADVISOR IN THE GREATER ROCKFORD AREA.
BUSINESS INSURANCE EMPLOYEE BENEFITS
PERSONAL INSURANCE WEALTH MANAGEMENT
CoyleKiley is an all-encompassing independent insurance agency recognized as an industry leader and trusted partner in creating customized solutions to meet your long-term insurance and financial needs. We excel through building strong, lasting relationships and providing superior client service. 
CoyleKiley Insurance Agency, Inc. was formed May 1, 2015 with the internal perpetuation of Coyle-Varland Insurance Agency, Inc. from Mike Coyle to Dana Kiley. Founded in 1955 by Wayne Varland in Rockford IL, CoyleKiley is built on over 66 years of industry knowledge, integrity, and expertise.
Think of us as a concierge for insurance, employee benefits, and wealth management. Our customers tell us we are different. We sometimes lose on price, however, our clients always win with proper coverage if they experience a claim. We truly are with you every step of the way.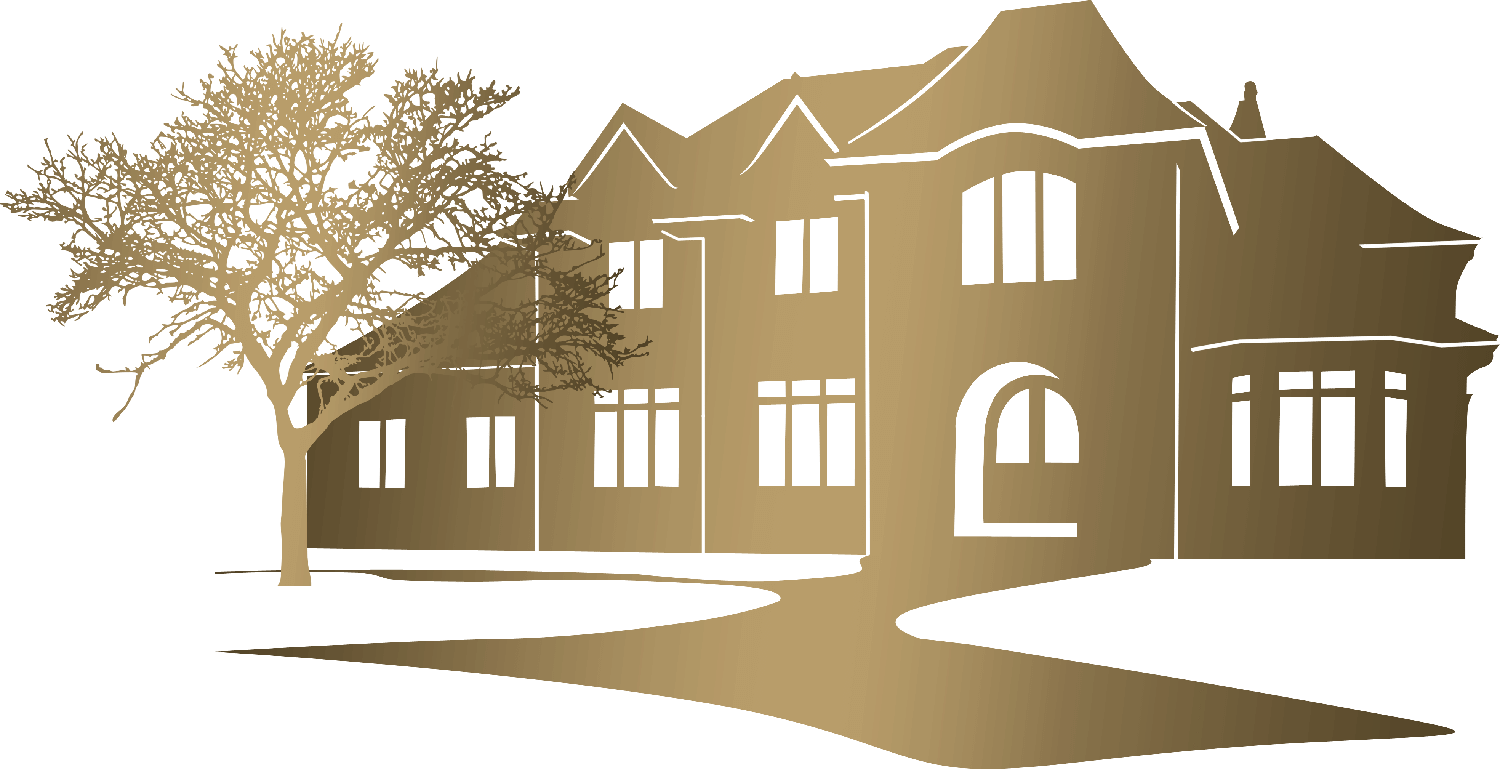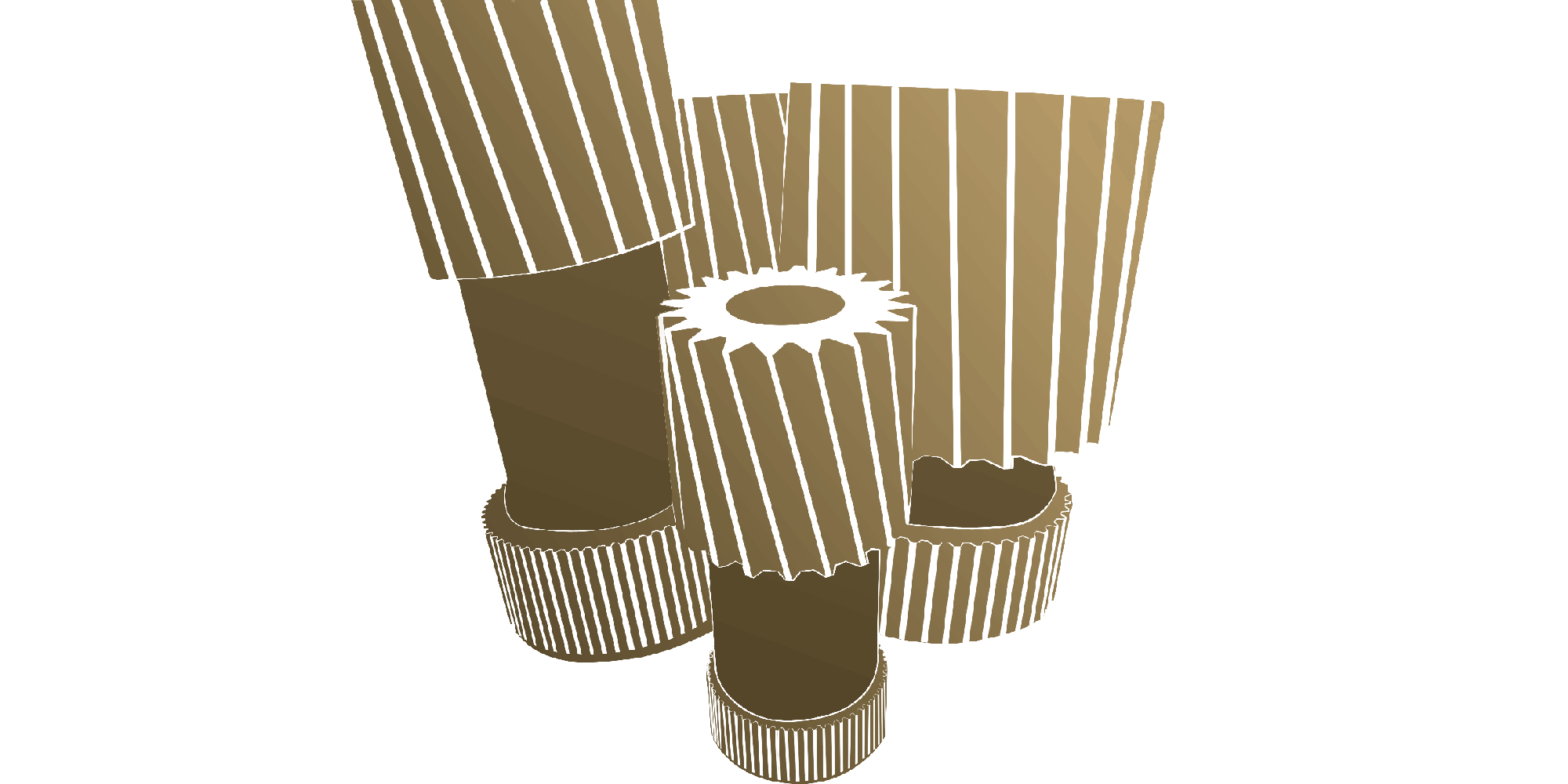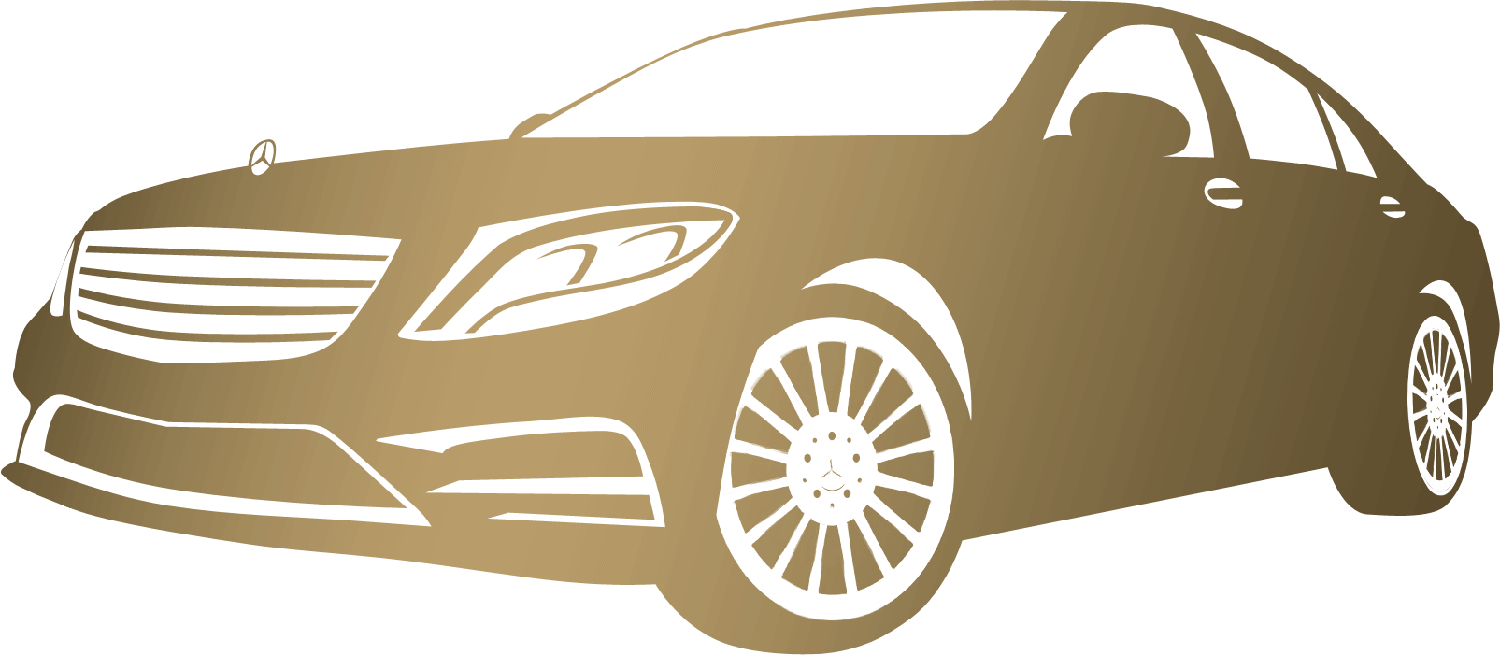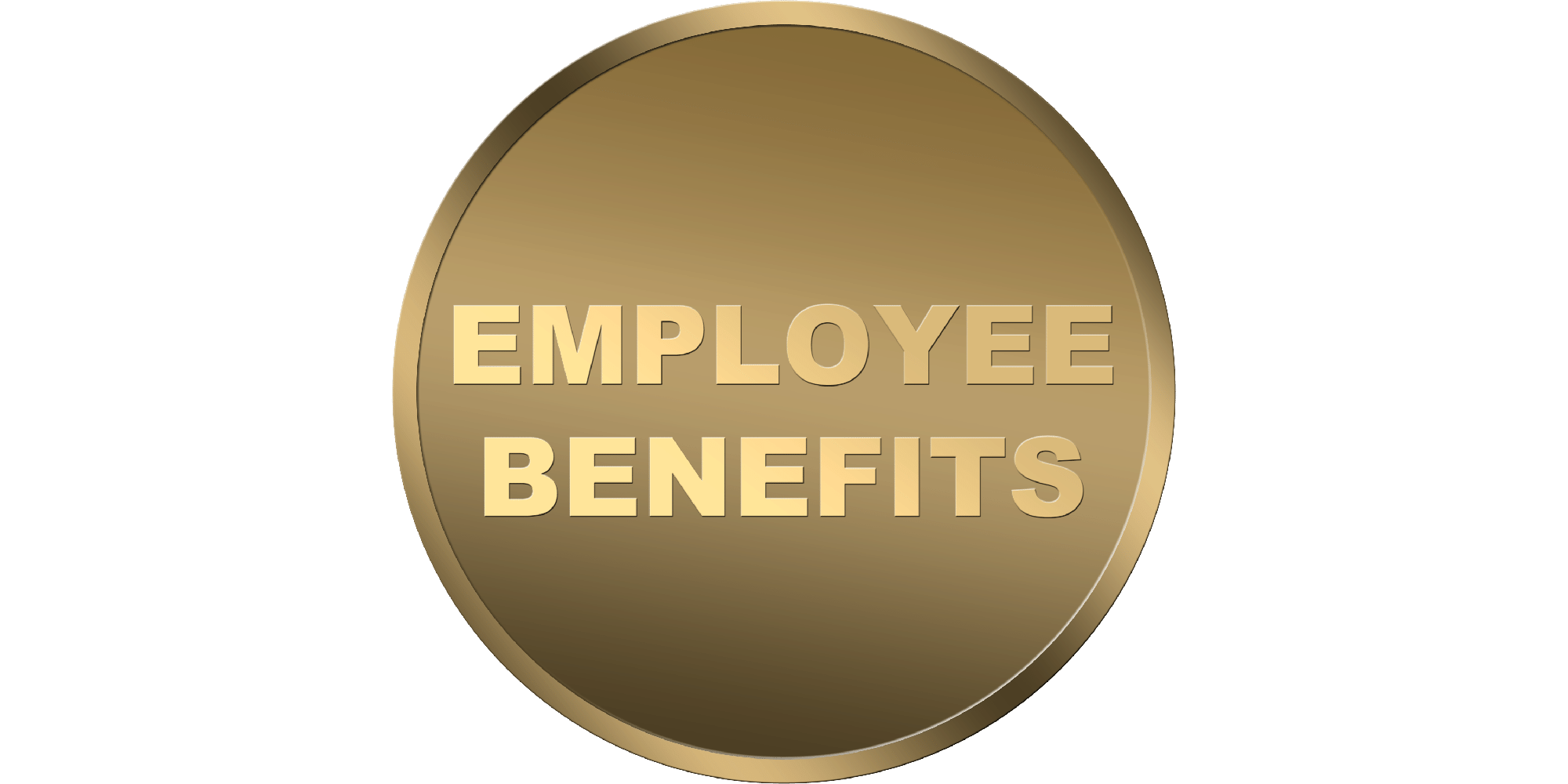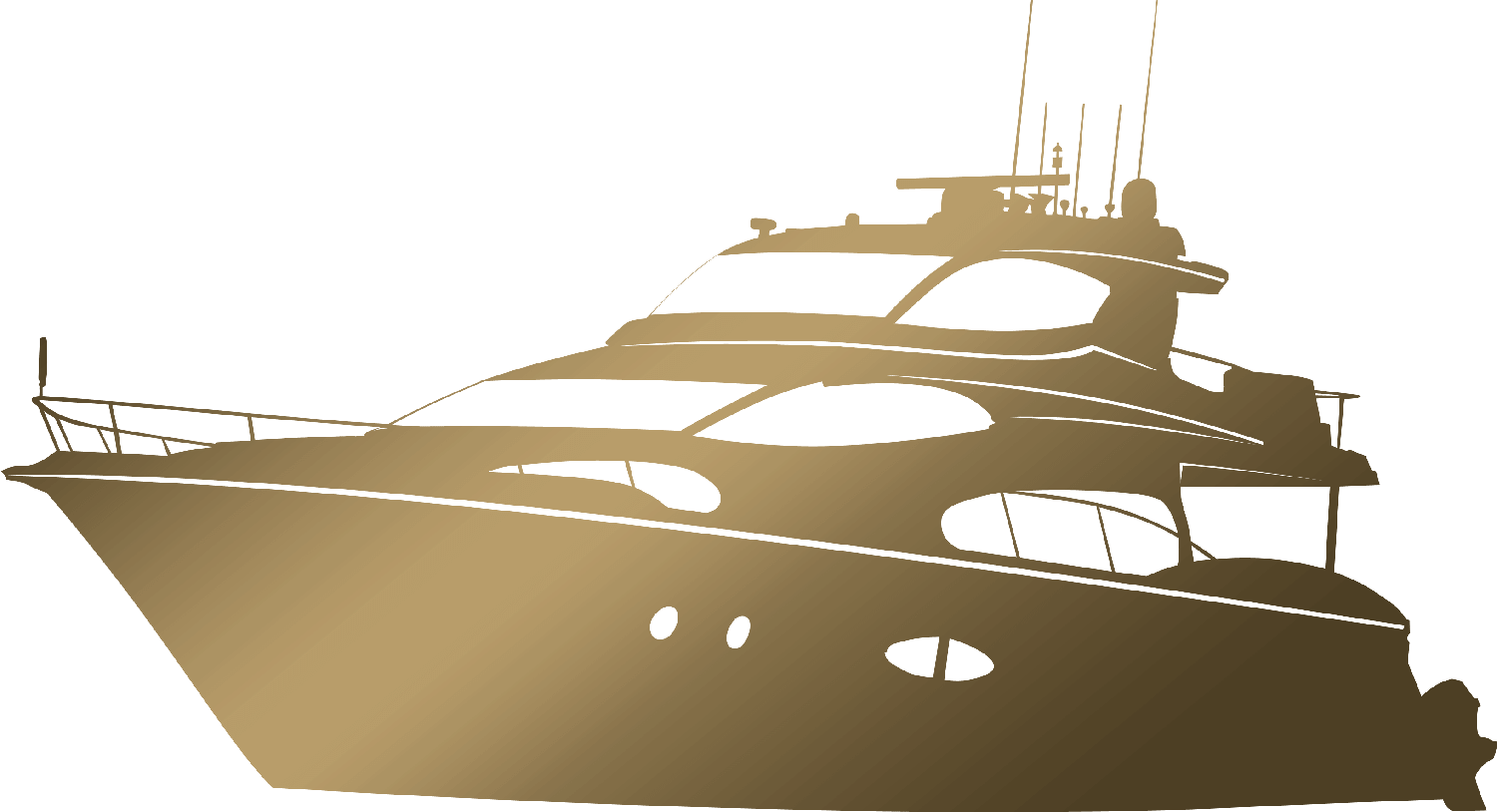 A SUPERIOR EXPERIENCE FOR YOUR PERSONAL & BUSINESS NEEDS



Offering premier solutions for successful people in Rockford and surrounding areas.