ATTENTION SMALL BUSINESS OWNERS: DID YOU KNOW THAT FAILING TO COMPLY WITH OSHA REGULATIONS CAN RESULT IN HEFTY FINES OR OTHER PENALTIES? DON'T WAIT UNTIL IT'S TOO LATE - PREPARE FOR AN OSHA INSPECTION NOW!
As a small business owner, you must stay aware of—and adhere to—relevant safety regulations in order to protect both your employees and the longevity of your organization. Failure to do so can lead to costly fines and workplace closure. For those unfamiliar with compliance requirements or with questions about navigating them, it's essential that you understand what OSHA inspections look for in businesses like yours. 
What Employers Can Anticipate During an OSHA Inspection:
How to Prepare for an OSHA Inspection:
Steps Employers Should Take After an OSHA Inspection is Complete:
After an OSHA inspection, employers need to take swift and appropriate actions to address any potential safety hazards that were identified. These steps should include promptly correcting any violations, conducting a thorough review of safety protocols and procedures, and providing proper training to employees. It's important for employers to take these actions seriously, as not doing so could result in significant fines, penalties, and even criminal charges. When it comes to workplace safety, there is no room for complacency. Taking proactive steps to ensure a safe and healthy work environment benefits everyone involved, from employees to management to customers.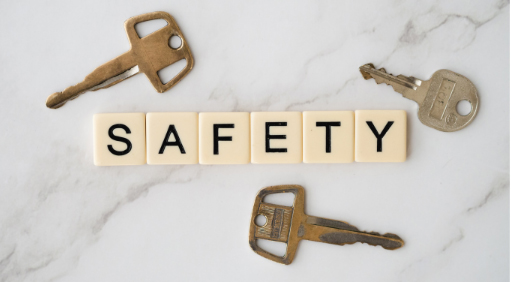 OSHA inspections are important for any company's safety and health regulations. It is an organization's responsibility to maintain a safe, healthy workplace environment and to comply with applicable safety and health regulations, as detailed by the Occupational Safety and Health Administration. By being prepared for an inspection, employers can limit any potential disruption or distraction. After the inspection, employers should document the results of the inspection in case of future discrepancies or questions. Ultimately, regular inspections by an OSHA representative provide companies with extra assurance that they are meeting all regulations set forth by OSHA and ensuring their employees' safety in accordance with legal standards.