TERM LIFE INSURANCE IS AN IMPORTANT CONSIDERATION FOR ANYONE WHO WANTS TO ENSURE THAT THEIR LOVED ONES ARE PROTECTED IN THE EVENT OF AN UNEXPECTED TRAGEDY.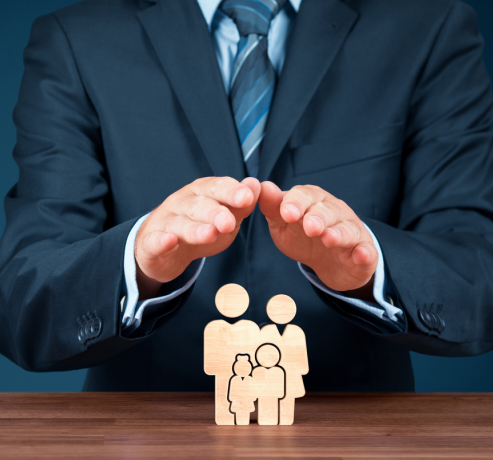 This type of life insurance provides coverage for a set period-of-time, or term, and can be purchased in various amounts to meet your individual needs. Unlike permanent life insurance policies, term life insurance builds no cash value and has no surrender value. It is typically used to cover outstanding debts and other expenses in the event of an unexpected death, providing families with financial security and peace of mind during a time of great stress and uncertainty. 
One of the primary benefits of term life insurance is affordability. Term life insurance is like renting. You can purchase more for less and determine the length of time you want coverage, making it a more accessible option for many families. This can be especially important for those who have limited budgets or other financial obligations that take priority over life insurance.
Another important factor to consider when purchasing term life insurance is the level of coverage you need. Policies can be customized to suit a variety of needs, from covering final expenses and funeral costs to providing your loved ones their continued lifestyle. A good rule of thumb is to purchase a policy that provides coverage equal to at least 10 times your annual income to ensure that your family has a solid financial foundation should something happen to you.
Term life insurance is an affordable and flexible option for those looking to provide financial security for their loved ones in case of unexpected death. Its coverage can be customized to meet different levels of need, making it an accessible option for those with varying budgets. Multiple riders can be included to meet your specific needs. 
Examples of add-on riders: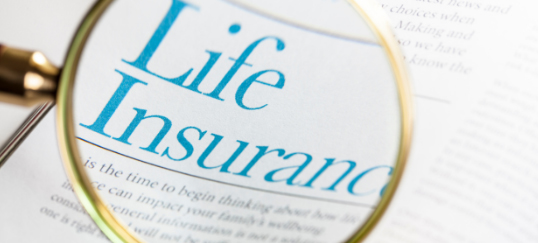 CoyleKiley Insurance Agency is committed to helping clients prepare for their future through term life insurance. Our experienced agents will work with you to find the right policy that meets your needs and budget, ensuring that your family is provided with financial security should something happen to you. We understand that no one can predict the future, but with our guidance, we can provide peace of mind knowing that you and your loved ones are covered. With affordable coverage options, customizable plans and expert advice from us, you can have confidence knowing that you're making an informed decision about protecting your family's future.